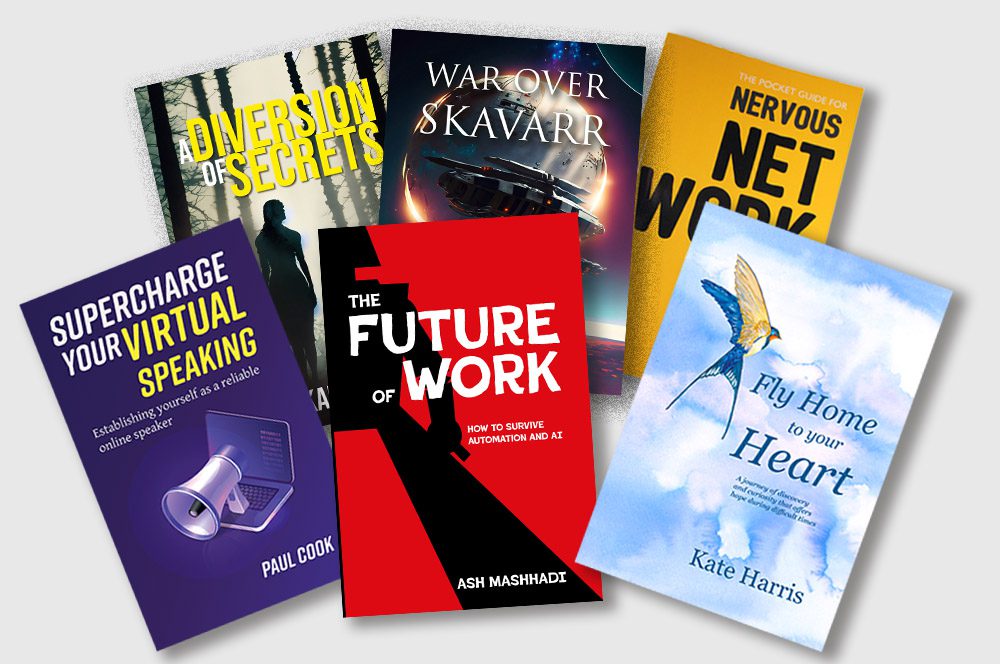 Book Designer
Bring your books to life through captivating design.
Ash specialises in creating visually stunning books that leave a lasting impression both online and on bookshelves. With a keen eye for aesthetics and an understanding of authors' requirements, Ash has will collaborate to bring your vision to life.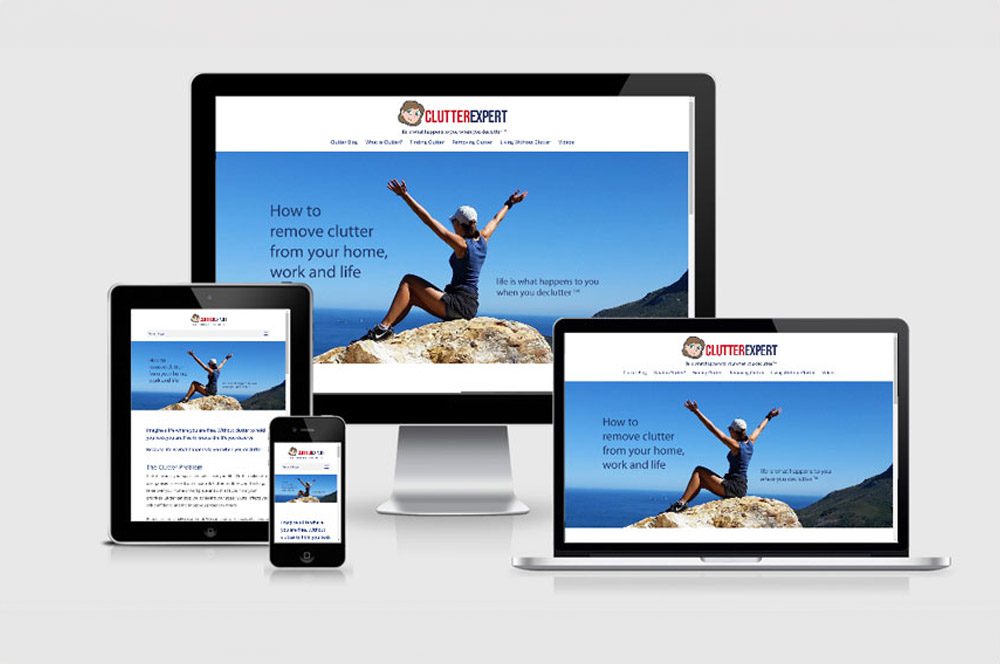 Web Designer
Every author needs a great website.
Your books deserve the best showcase possible. You deserve a website optimised for search engines, with stunning graphics, and tells your story. With over 30 years' experience designing websites of every kind, talk to Ash about your author's website.
Services
Ash offers a range of comprehensive services tailored to meet the unique needs of first-time authors and self-publishing writers.
Book Cover Design
A captivating book cover draws readers to you. The best book covers capture the essence of your story through creative typography, imagery, and layout.
Typesetting
Typography is crucial for readability and the overall aesthetic of your book. Ash meticulously select fonts, optimises spacing, and creates a harmonious flow of text.
Layout Design
Effective layout design is essential in creating a visually appealing and well-structured book. From title pages, copyright notices and chapter headings to simple page breaks, Ash ensures a cohesive and visually pleasing layout.
Genre-Specific Customisation
Different genres have distinct design requirements. Whether you're writing a fantasy novel, a romance, or a non-fiction book you need a design that resonates with readers and communicates the essence of your story within the genre's expectations, in a way that is unique to you.
Unlock the Power of Exceptional Book Design
Whether you're a first-time author or more experienced writer, Ash will help you create books that look great and seamlessly fit their chosen genres. A well-designed book cover, expert typesetting, and layout are key to capturing the attention of the target audience. With a deep understanding of storytelling and design, Ash transforms manuscripts into visually appealing masterpieces. Collaborate with him to ensure your book stands out on shelves, catches the eye of readers, and conveys your literary vision.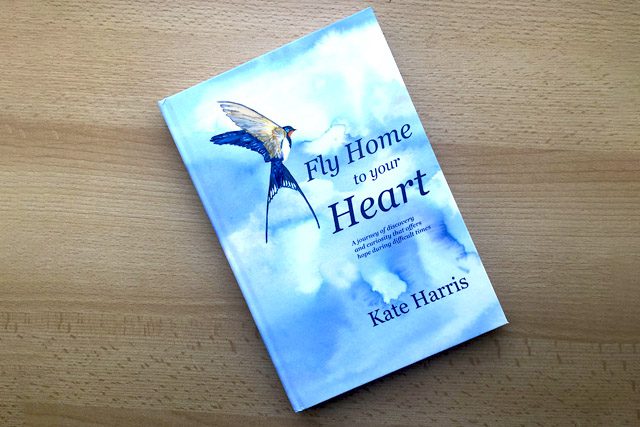 Expertise and Guidance
The journey that a first-time author or a self-publisher takes can be daunting. Ash provides the expertise and guidance needed to transform your manuscript into a beautifully designed book that stands out on the shelves. With over 30 years of experience in design, he has honed his skills in book design, typesetting, and layout. He will interpret your vision and craft designs that resonate with your readers. His dedication to delivering high-quality book design services is evident in the meticulous attention to detail that he brings to each book.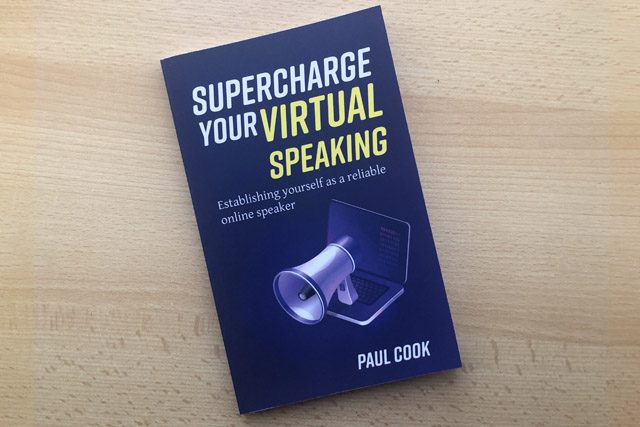 What sets Ash apart is his personalised approach to working with authors. He believes in building strong collaborative relationships, values open communication and embracing the author's input throughout the design process. Whatever your genre: romance, mystery, fantasy, or non-fiction, Ash Mashhadi has the versatility to create visually compelling designs tailored to your specific genre requirements whilst maintaining the highest standards of professionalism and aesthetics.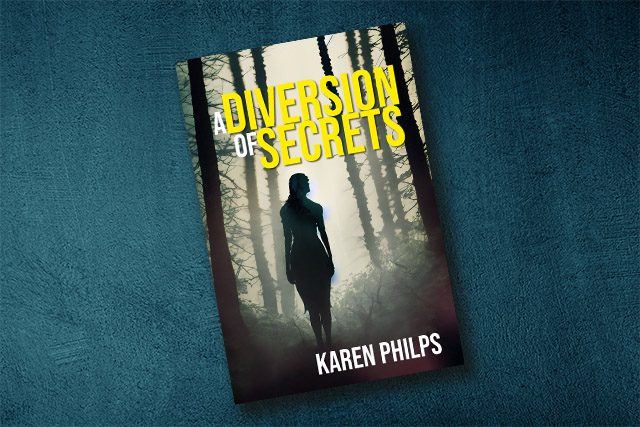 Every Author Needs a Website
A professional website is a crucial tool for authors in the digital age, helping them reach and engage with their readership effectively. When your readers visit your website they want to get to know you better. They expect your site to be creative and be a source of insights about you that are not in your books. They would like access to your attitudes, ideas and beliefs. Here are the seven biggest reasons why a home-built site won't do the job and why you should have a professionally designed website.
Showcase your work:
An author's website serves as a central hub where they can display their books, excerpts, sample chapters, and other written works. It allows readers, literary agents, publishers, and potential collaborators to easily explore their portfolio and get a sense of their writing style and content.
Connect with readers:
A website provides a platform for authors to engage with their readership. Through features like a blog or newsletter, authors can share updates, news, and behind-the-scenes information about their books. It helps to build a community and establish a direct line of communication with fans, fostering a loyal readership.
Author branding:
A website allows authors to shape their personal brand and online presence. They can create a professional and visually appealing website that reflects their unique identity and writing niche. This branding can help authors stand out in a crowded literary marketplace, attract new readers, and leave a lasting impression on visitors.
Marketing and promotion:
Having a website is a vital tool for authors to promote their work. They can use their website to announce book releases, schedule book signings, advertise speaking engagements or workshops, and share reviews or endorsements. It provides a centralized platform for potential readers and media outlets to discover and learn more about an author's books and events.
Book sales:
Authors can use their website to sell their books directly to readers, whether in physical or digital formats. By integrating e-commerce functionality or linking to online bookstores, authors can streamline the purchasing process and retain a higher percentage of royalties compared to traditional publishing channels. Additionally, they can provide autographed copies or exclusive offers to incentivize direct sales.
Professional credibility:
A well-designed website can enhance an author's professional image and credibility. It serves as a digital resume, demonstrating their commitment to their craft and showcasing their achievements, such as awards, accolades, or media coverage. Agents, publishers, and other industry professionals often research authors online, and a website can leave a positive impression and improve the chances of collaboration or representation.
Long-term online presence:
Unlike social media platforms that may come and go or change their algorithms, a website offers authors a stable online presence. It provides a platform that they have full control over, regardless of changes in the digital landscape. This long-term presence helps authors build a strong foundation for their author platform and ensures that their work remains accessible to readers, even as their career progresses.