The Blog
This is where Ash shares tips, insights, and ideas. Step into the world of self-publishing with confidence as, together, we unravel the secrets that will unlock your creative potential and pave the way to our literary triumph.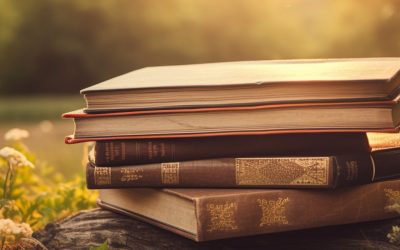 This blog post is your guide through the realm of online and offline book marketing strategies designed to enhance your book sales and establish your authority as an author.
read more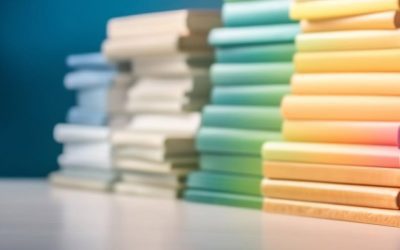 In this post I explore 12 essential tips to guide my fellow self-publishing authors along the path to success.
read more